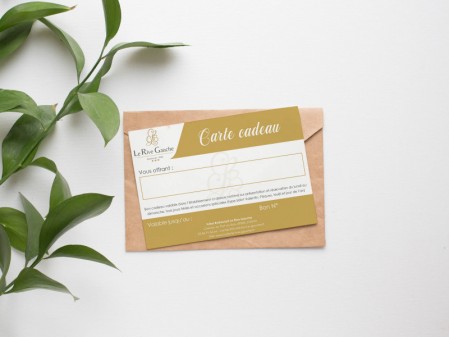 Want to offer an original gift to your friends, family, customers or close colleagues?
We can create a customised gift card for you that is sure to fit your budget.
A range of packages are available that combine dining options, and various activities can be suggested.
Contact us by phone on +33 (0)3 86 91 46 66 to allow us to create your gift card together.