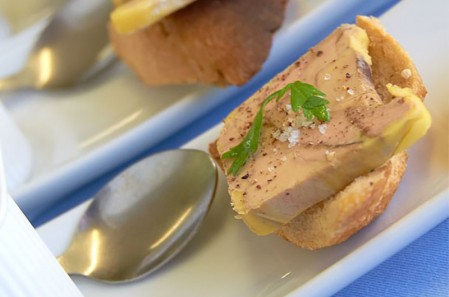 Le Rive Gauche offers creative workshops, in which the themes are chosen based on the seasons.
Two offers are available, and include:
- A participatory course
- A tasting
- A recipe booklet
- A menu prepared for 4 people to take away
Special offer for workshop participants: the option to stay at the hotel with a 50% discount on the room rate
Check the schedule for cooking workshops, and do not hesitate to contact us for further information.
Saveur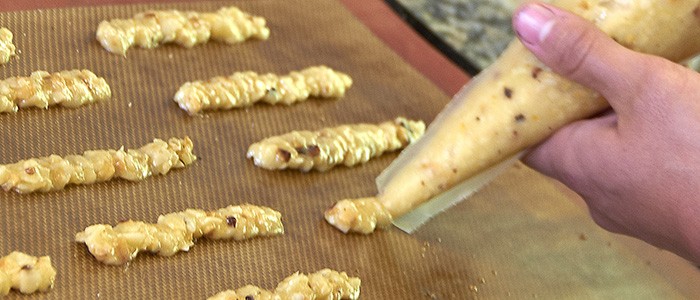 15h30 à 19h00
Atelier création culinaire avec pause goûter gourmand
Infos and booking
Surprise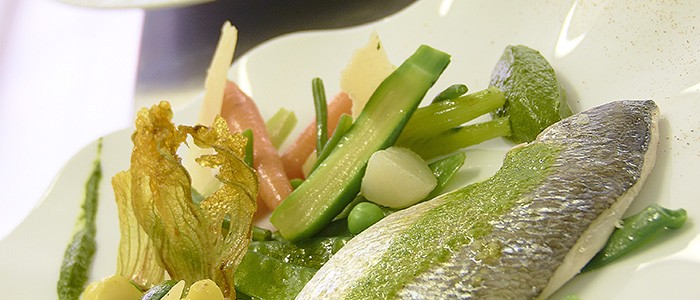 9h00
Accueil des participants
---
Matinée
Rencontre de producteurs locaux et/ou découverte et achats de produits du marché avec le chef
---
13h00
Déjeuner dégustation (apéritif, accord 2 « mets et vins », eau et café)
---
15h00 à 18h00
Atelier création culinaire
Infos and booking
Nous vous informons que durant la période COVID 19 que nous vivons depuis Mars dernier, nous avons décidé par sécurité d'arrêter temporairement les cours de cuisine au Rive Gauche.
Nous espérons vous revoir bientôt dans nos cuisines. Prenez soin de vous.
Jérôme JOUBERT et sa brigade.